5.00/
1 Customer Review
|
Write a Review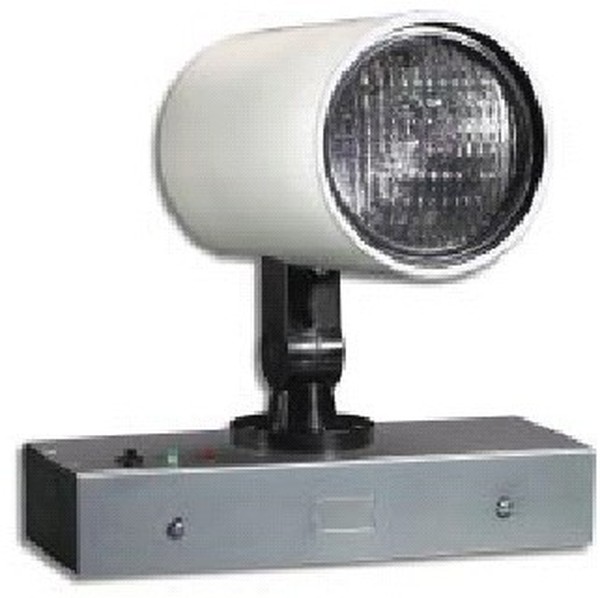 12HCS-14
See
PRODUCT DESCRIPTION
below The 12HCS-14 may have either been discontinued or may no longer be available.
When you order the 12HCS-14, we may substitute with equivalent or better product.
Scroll down to view
substitute product(s)
below.
Replacement or Equivalent Products
DESCRIPTION
*** DISCONTINUED ***
12HCS-14
For more information, please open this PDF File.
*This product has been obsoleted by the manufacture, please see below for the recommended replacement. *Be sure this replacement unit will fit your application.