5.00/
1 Customer Review
|
Write a Review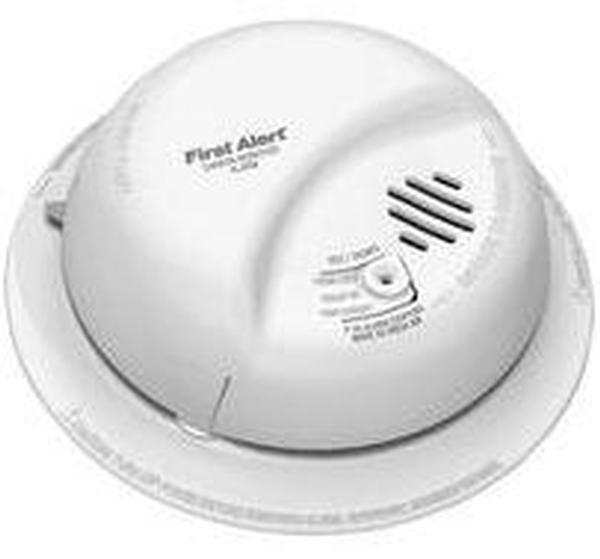 DESCRIPTION
For more information, open this spec:
PDF FILE
Stock Code: BRK-CO5120BN
The BRK CO5120BN is a wire-in carbon monoxide alarm specifically designed for use in residential and institutional settings like hotels, motels, dormitories, and the sleeping rooms of hospitals. It features an advanced electrochemical carbon monoxide sensor, an 85-decibel horn, an easily accessible 9V battery backup, and an LED power indicator. The unit functions between 40 and 100 degrees F and in humidity up to 95 percent. The alarm can operate on its own or be connected in series with up to 18 devices including smoke alarms. Connection is made with a "Quick Connect" wiring harness that is easy and cost effective. This is the most accurate CO2 alarm on the market and a necessity for safe air quality in the home or multiple dwelling institutions.