5.00/
1 Customer Review
|
Write a Review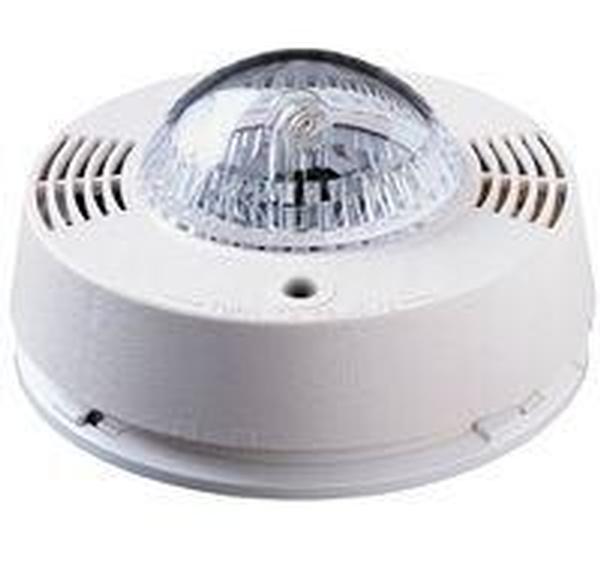 DESCRIPTION
For more information, open this spec:
PDF FILE
Stock Code: BRK-SL177
The BRK SL177 is an ADA-approved strobe light for use in conjunction with BRK smoke, heat or carbon monoxide alarms. It is specifically designed for residential and institutional applications including sleeping rooms of hospitals, hotels, motels, dormitories, and other multifamily dwellings. This state of the art strobe light is designed to provide hearing impaired individuals with a visual warning of a fire or a carbon monoxide danger. The Smart Strobe has separate flash patterns to distinguish between smoke/heat and carbon monoxide dangers. Interconnectable with up to 18 devices. Connection to AC power is made with a 'Quick-Connect' wiring harness. This is not a standalone device and must be used with approved BRK alarms.