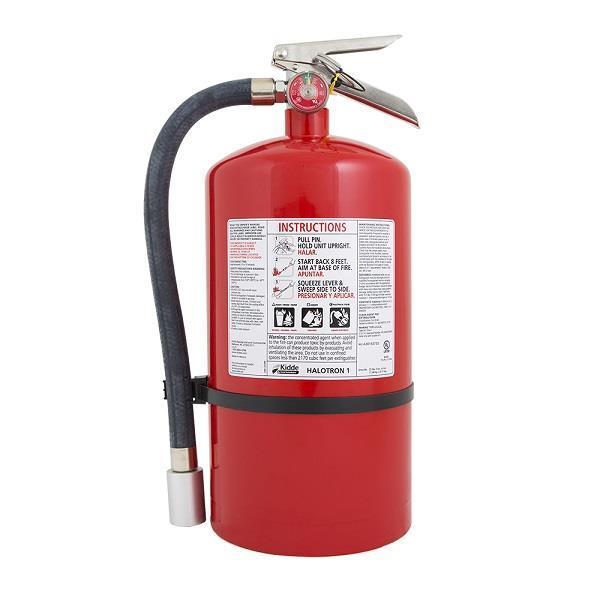 ProPlus 15.5 H Halotron Fire Extinguisher

5.00/
1 Customer Review
|
Write a Review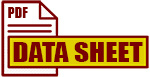 Item 466730K
Pro Plus™ Halotron I™ Extinguishers are environmentally safe, featuring a clean agent that leaves no residue. These specialty fire extinguishers protect computer rooms, data storage, telecommunication, robotics, and other high-tech industries.
Model Number: 466730
UOM: EA
Size: 11 lb
Dimensions: 17 1/8"H x 8 3/4"W x 7 1/4"D
Technical Data:

Model Number: ProPlus 15.5 H
UL Rating: 2A:10B:C
Class: BC
Cylinder Material: Steel
Recharge Expellant: Argon
Operating Pressure: 125 psi
Discharge Time: 14 sec
Discharge Range: 12–18 ft
Shipping Weight: 26 lbs, 8 ozs
USCG Approval: Type B:C, Size III
Bracket: 23131

Properties:

EPA approved and is an acceptable alternative to Halon 1211
Agent will not cause thermal shock
Easy-to-pull safety pin
6-year limited warranty
Need quantities of 15 or more?
Call us at (800) 521-4045 for possible reduced pricing.