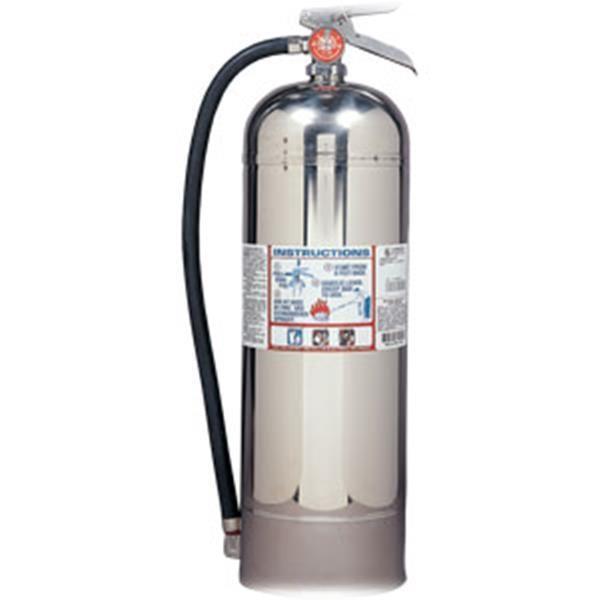 Pro 2.5 W Water Fire Extinguisher

5.00/
1 Customer Review
|
Write a Review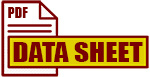 Item 466403K
Water extinguishers, the original fire fighting tool, are effective on class A fires and should never be used for any other class fire. Kidde's Pro 2.5 W unit performs better, lasts longer, and is the number one choice for virtually all hazards where class A-type materials may be present.
Part Number: 466403
UOM: EA
Size: 2 1/2 gal
Dimensions: 24 3/4"H x 8 3/4"W x 7"D
Technical Data:

Model Number: Pro 2.5 W
UL Rating: 2A
Class: A
Cylinder Material: Stainless Steel
Recharge Expellant: Nitrogen/Air
Operating Pressure: 100 psi
Discharge Time: 55 sec
Discharge Range: 30–45 ft
Shipping Weight: 8 lbs

Properties:

Easy-to-pull safety pin
Tough impact-resistant metal valve, handle, and lever
6-year limited warranty
Need quantities of 15 or more?
Call us at (800) 521-4045 for possible reduced pricing.