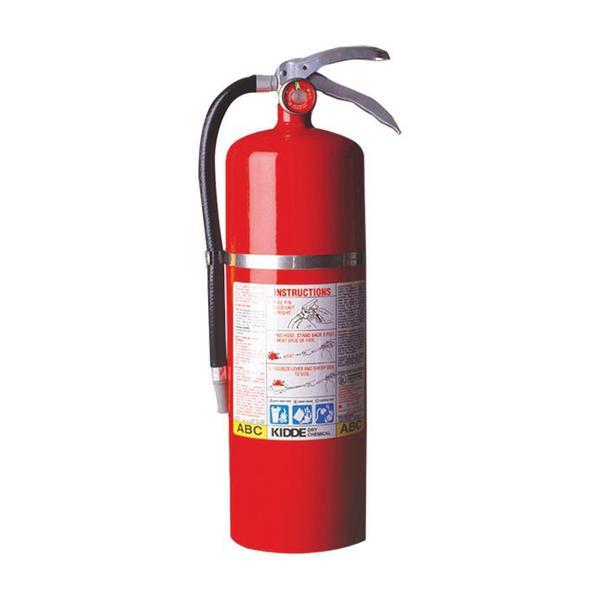 Pro Plus 10 MP Fire Extinguisher

5.00/
1 Customer Review
|
Write a Review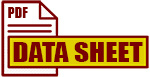 Item 468002K
Kidde's Pro Plus™ professional line of fire extinguishers is fully featured, covering industrial and commercial fire protection needs. They come fitted with pressure gauges that provide at-a-glance status as well as durable metal valves, handles, and levers. Their cylinders are also made from tough, impact-resistant steel for years of trouble-free service.
Part Number: 468002
UOM: EA
Size: 10 lb
Dimensions: 19 1/8"H x 8 1/8"W x 5 1/4"D
Technical Data:

Model Number: ProPlus 10 MP
UL Rating: 4-A:80-B:C
Class: ABC
Cylinder Material: Mild Steel
Recharge Expellant: Monoammonium Phosphate
Operating Pressure: 195 psi
Discharge Time: 20-22 sec
Discharge Range: 16-20 ft
Shipping Weight: 17 lbs, 7 ozs
USCG Approval: Yes (w/ mounting bracket)

Properties:

Pressure gauge provides at-a-glance status
Easy-to-pull safety pin
Powder coated cylinder for corrosion protection
6-year limited warranty
Need quantities of 15 or more?
Call us at (800) 521-4045 for possible reduced pricing.