5.00/
1 Customer Review
|
Write a Review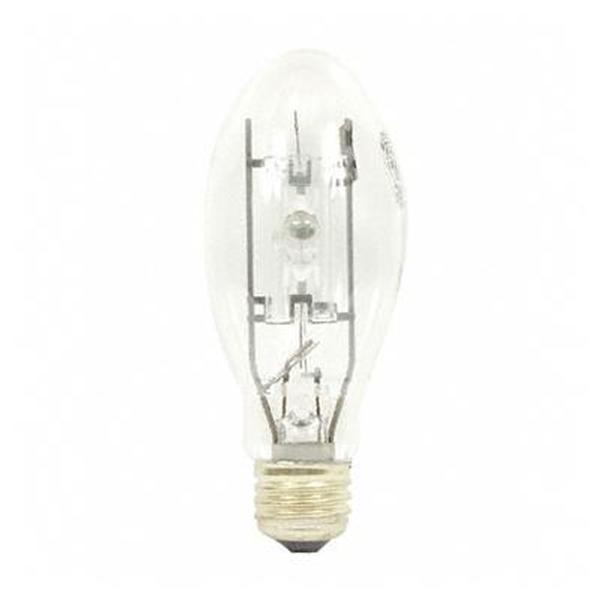 DESCRIPTION
Price per bulb
Bulb Shape: BD17
Base Type: E26
LET (Lamp Enclosure Type): E
Operating Position: U
Watts: 50
MOL (in): 5.43
LCL(In): 3.43
Order Code: 10361
Description: MXR50/U/MED
ANSI Ballast Type: M110
Case Qty: 6
Center Beam Candlepower:
Rated Life(Hrs.): 10000
Initial Lumens: 3200
Mean Lumens: 2100
Color Temp K: 3700
CRI: 60
Additional Information: Clear
There may be a $15 small order charge for any Norman Lamps orders that total less than $30.
We will contact you before shipping your products if there is an additional charge.