5.00/
1 Customer Review
|
Write a Review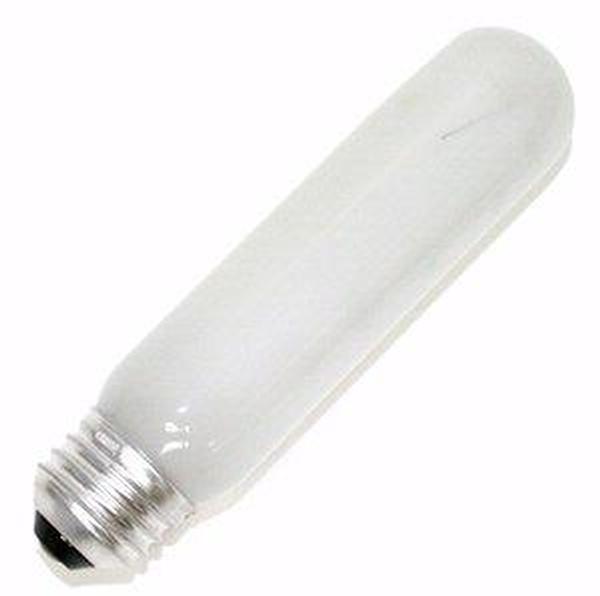 18505 - 25T10/IF
See
PRODUCT DESCRIPTION
below The 18505 - 25T10/IF may have either been discontinued or may no longer be available.
When you order the 18505 - 25T10/IF, we may substitute with equivalent or better product.
Scroll down to view
substitute product(s)
below.
Replacement or Equivalent Products
DESCRIPTION
Price per bulb
Wattage: 25
Lumens: 230
Product Number:18505
Ordering Abbreviation: 25T10/IF
SKU Qty: 1
Pack Qty: 60
Description: Inside Frost
Base: Medium
Voltage (V): 130
Life (Hrs): 1000
Life (Yrs): 0.9
CCT (K): 2850
CRI: 100
LPW: 9.2
Filament: C-8
LCL (in):
MOL (in): - 5.625
There may be a $15 small order charge for any Norman Lamps orders that total less than $30.
We will contact you before shipping your products if there is an additional charge.