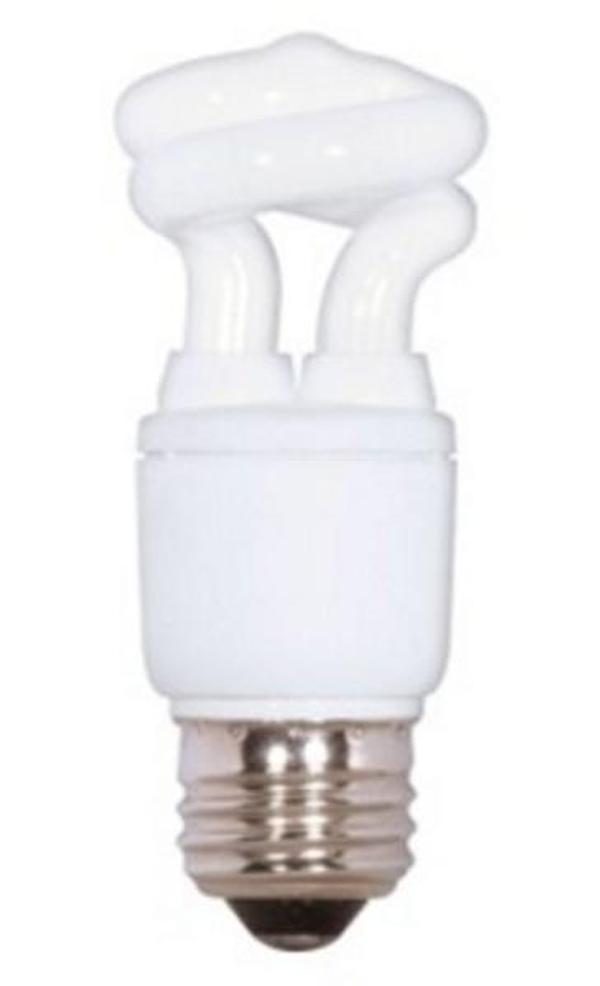 26928 - CF23EL/MICRO/835/RP3

5.00/
1 Customer Review
|
Write a Review

Price per bulb

Wattage: 23
Lumens: 1600
Product Number:26928
Ordering Abbreviation: CF23EL/MICRO/835/RP3
SKU Qty: 3
Pack Qty: 3
Base: 18
Voltage (V): Medium
Life (Hrs): 120
Life (Yrs): 9
CRI: 3500
LPW: 82




There may be a $15 small order charge for any Norman Lamps orders that total less than $30.


We will contact you before shipping your products if there is an additional charge.

Need quantities of 15 or more?
Call us at (800) 521-4045 for possible reduced pricing.