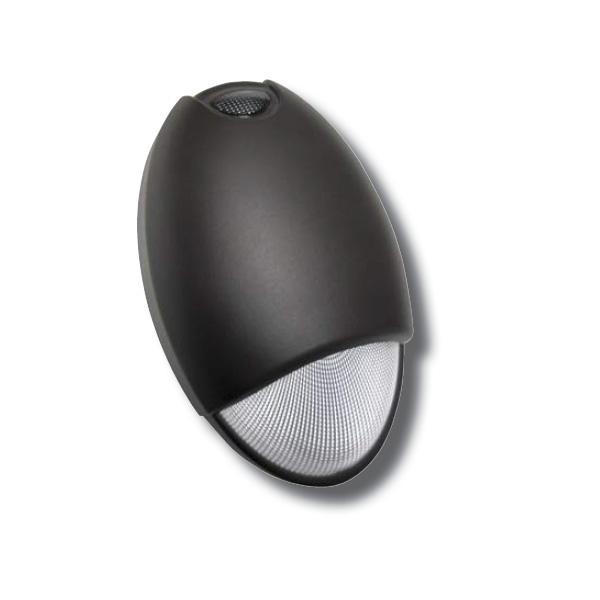 DBEL-ACEM-HL Wet Location Emergency Light

5.00/
1 Customer Review
|
Write a Review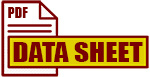 ** DISCONTINUED, SEE DBEL-ACEM-HL LINK BELOW **
Long life, efficient,

ultra bright white LED

.
6W (2 LEDs x 3.0 watt) per unit.
Mirror-bright reflector and prismatic polycarbonate refractor.
Can be used as a Normally-ON or Normally-OFF light as well as a photocell option.
Universal 120-277VAC voltage.
Charge rate/power "ON" LED indicator light and push-to-test switch for mandated code compliance testing.
4.8V long life, maintenance-free, rechargeable NiCd battery.
Internal solid-state transfer switch automatically connects the internal battery to LED board for minimum 90-minute emergency illumination.
Fully automatic solid-state, two rate charger initiates battery charging to recharge a discharged battery in 24 hours.

Self-diagnostic test feature continually diagnoses units performance

and tests system to ensure reliable operation and to meet electrical and life safety codes

(Standard)

.
Field-selectable wiring allows for "AC" operation of the unit to be controlled using a wall-switch or a photocell or any other switching mechanism.
Surface mount via easy connect back plate that

fits most standard size junction boxes

.
Universal K/O pattern on back plate for wall mount.
Threaded opening at the top of the enclosure for conduit mount.
Decorative, Low Profile, architectural design.
Die-cast aluminum housing.
Durable powder-coated finishes in

white, black, nickel and dark bronze

.

Sealed and gasketed.
CW:

Optional internal heater for extreme cold

temperature applications (-20°C – 50°C).
PC: Unit features

optional photocell technology

that automatically responds to low exterior lighting levels in "AC" mode.

The DBEL-ACEM-HL Wet Location Emergency Light has either been discontinued or may no longer be available.
When you order the DBEL-ACEM-HL Wet Location Emergency Light, we may substitute with equivalent or better product.
Scroll down to view
substitute product(s)
below.