5.00/
1 Customer Review
|
Write a Review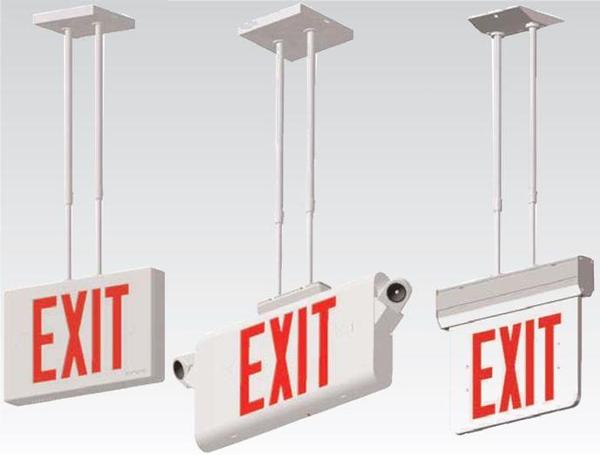 DESCRIPTION
PK-ELX-12-24-W
PK ELX 12 24 W
PKELX1224W
For more information, open this spec:
PDF FILE
---
AstraLite Accessories Pentant Kits
• Adjustable pendant kit
• Custom lengths available as an option
• Designed for use in suspended ceilings
• Fits all recessed emergency units
Features a unique double field adjustable pendant. Among the first in the industry. It is designed to complement our exit signs. NOTE: The steel is a single non-adjustable pendant.
There may be a $25 small order charge for any Astralite orders that total less than $150.
We will contact you before shipping your products if there is an additional charge.