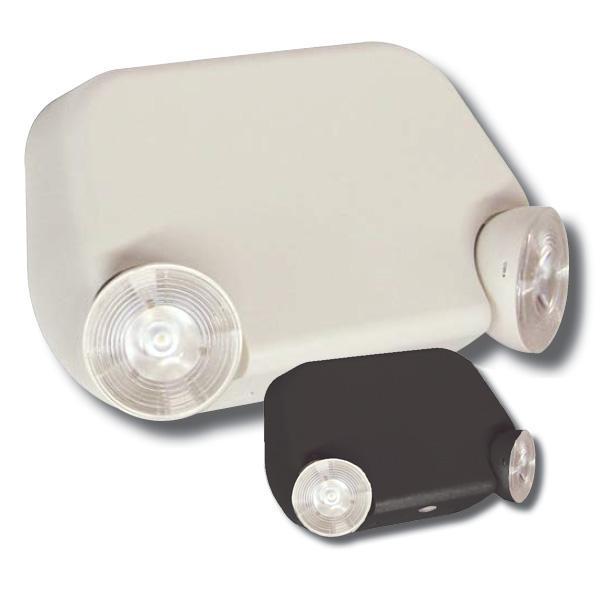 E-1 Mini LED Emergency Light

5.00/
1 Customer Review
|
Write a Review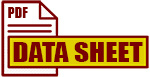 Adjustable long lasting, efficient, ultra bright white LED lamp heads.
One, 0.5W white LED per lamp head.
Unique all-inclusive lamp, reflector and lens assembly.
Dual 120/277 voltage standard. Optional dual 120/230 voltage available.
Unique bi-color LED indicator light alerts occupant on battery condition (Green-normal, Red-check battery).
3.6V long life, maintenance-free, rechargeable Ni-Cd battery.
Internal solid-state transfer switch automatically connects the internal battery to LED lamp heads for minimum
90-minute emergency illumination.
Fully automatic solid-state, two rate charger initiates battery charging to recharge a discharged battery in 24 hours.
Surface mount back plate fits most standard size junction boxes and snaps into place.
Suitable for wall or ceiling mount.
Injection-molded, engineering grade, 5VA flame retardant, high-impact resistant, thermoplastic in white or black finish.
SPV: UL Listed for special voltage option.
Need quantities of 15 or more?
Call us at (800) 521-4045 for possible reduced pricing.