5.00/
1 Customer Review
|
Write a Review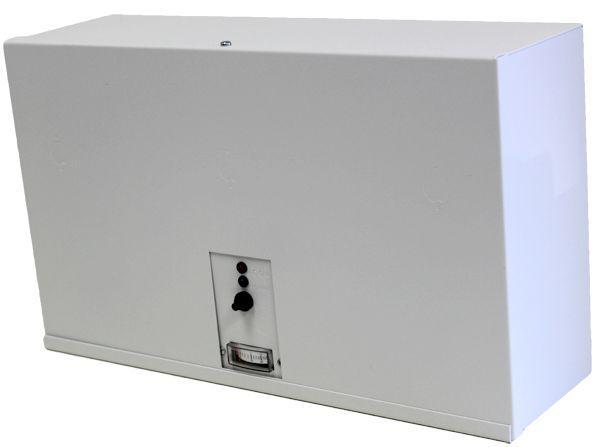 DESCRIPTION
INV-50-120/120-S-B
INV 50 120/120 S B
INV50120/120SB
For more information, open this spec:
PDF FILE
---
AstraLite Inverters
• 50W/100W Fluorescent Emergency Power System
• Heavy duty 22-gauge steel cabinet with baked-on corrosion-resistant white powder coat paint finish
• Upon failure of the normal utility power, the Astralites INV will be turned on by a fully-automatic solid state switching circuit and provide emergency power to the selected load. The Astralite INV can be wired in three configurations to meet the required level of automatic protection:
Normally On: The selected load will always be "on," when utility power fails, the selected load will stay on.
Normally Off: The selected load will come on only when the utility power fails.
Switched Mode: The selected load is controlled by local switching and can be turned on and off in the normal manner using a local wall switch; should a power failure occur the selected load will automatically turn on regardless of the position (on/off ) of the local wall switch.
• 5-year warranty on housing and electronics

There may be a $25 small order charge for any Astralite orders that total less than $150.
We will contact you before shipping your products if there is an additional charge.