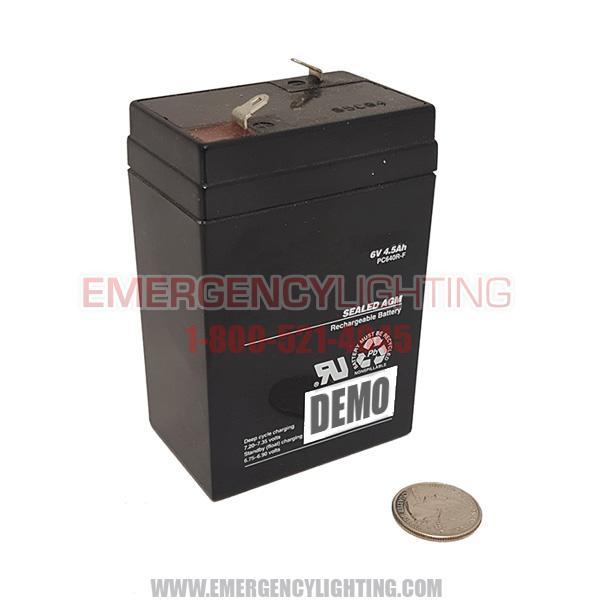 Product Specifications

Nominal Voltage
6 V
Rated Capacity - 20hr
4.5 Ah
20-0002

5.00/
1 Customer Review
|
Write a Review
20-0002
20 0002
200002
---
AstraLite Batteries


• Absorbent Glass Mat (AGM) technology for superior performance
• Valve regulated, spill proof construction allows safe operation in any position
• Power/volume ratio yielding unrivaled energy density
• Rugged impact resistant ABS case and cover (UL94-HB)
• Approved for transport by air. DOT, IATA, FAA and CAB certified
• UL recognized under file number MH 20845





There may be a $25 small order charge for any Astralite orders that total less than $150.


We will contact you before shipping your products if there is an additional charge.

Need quantities of 15 or more?
Call us at (800) 521-4045 for possible reduced pricing.
The 20-0002 has either been discontinued or may no longer be available.
When you order the 20-0002, we may substitute with equivalent or better product.
Scroll down to view
substitute product(s)
below.