5.00/
1 Customer Review
|
Write a Review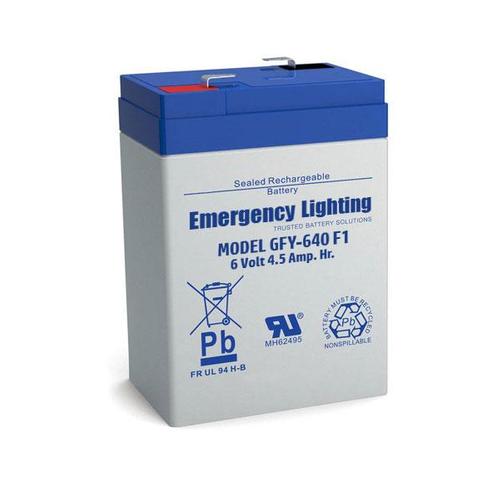 Product Specifications

Nominal Voltage
6 V
Rated Capacity - 20hr
4.5 Ah
Length
2.76"
70mm
Width
1.86"
47mm
Height
3.94"
100mm
Ht. Over Terminal
4.25"
108mm
Weight
1.75lbs
0.79kgs
Terminal
F1
20-0002
See
PRODUCT DESCRIPTION
below
The 20-0002 may have either been discontinued or may no longer be available.
When you order the 20-0002, we may substitute with equivalent or better product.
Scroll down to view
substitute product(s)
below.
Replacement or Equivalent Products
DESCRIPTION
There may be a $25 small order charge for any Astralite orders that total less than $150.
We will contact you before shipping your products if there is an additional charge.