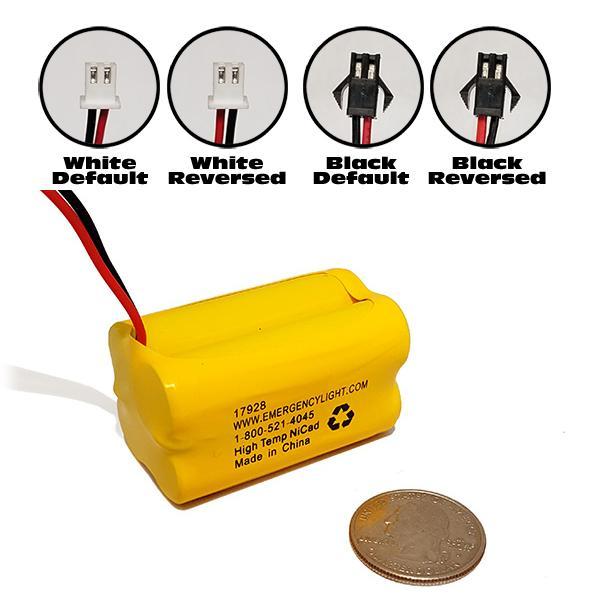 Product Specifications

Nominal Voltage
4.8 V
Rated Capacity - 20hr
0.7 Ah
Weight
0.2lbs
kgs
Cell Type
AA
Configuration
Cube
20-0001

5.00/
1 Customer Review
|
Write a Review
20-0001
20 0001
200001
---
AstraLite Batteries

:28

• Voltage: 4.8 Volts
• Capacity: 700mAh
• Chemistry: Nickel Cadmium (NiCad)





There may be a $25 small order charge for any Astralite orders that total less than $150.


We will contact you before shipping your products if there is an additional charge.

Need quantities of 15 or more?
Call us at (800) 521-4045 for possible reduced pricing.