5.00/
1 Customer Review
|
Write a Review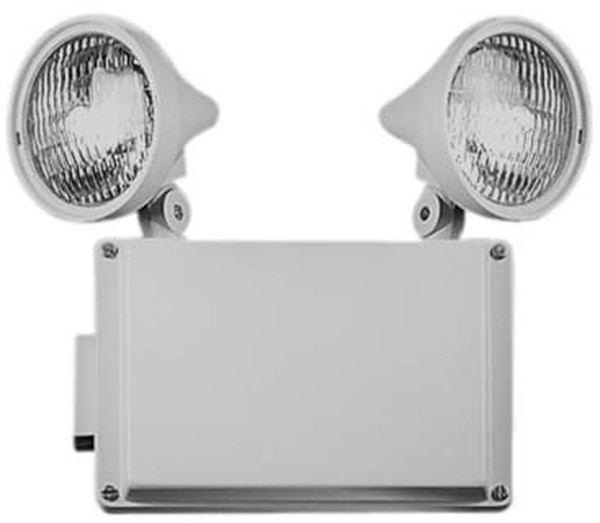 UMB8
See
PRODUCT DESCRIPTION
below The UMB8 may have either been discontinued or may no longer be available.
When you order the UMB8, we may substitute with equivalent or better product.
Scroll down to view
substitute product(s)
below.
Replacement or Equivalent Products
DESCRIPTION
*** DISCONTINUED ***
FOR ADDITIONAL INFORMATION PLEASE CLICK THE PDF LINK BELOW
For more information, please open this PDF File.