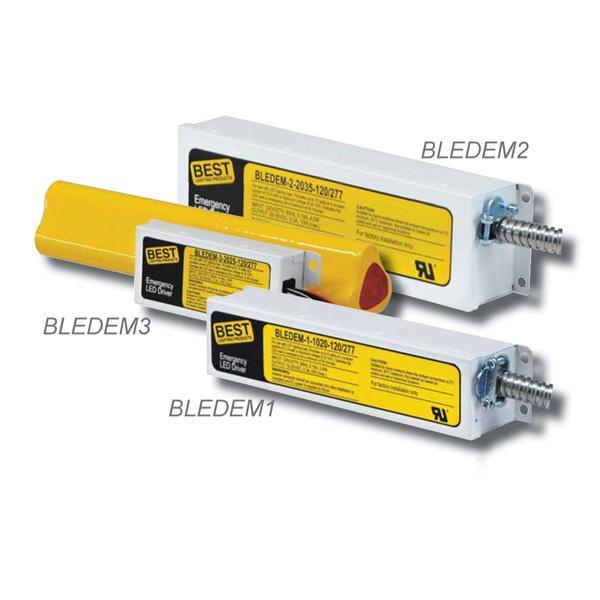 BLEDEM LED Emergency Ballast
Be the First to Review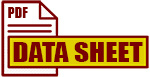 Works in conjunction with AC driver to operate LED lighting fixture in emergency mode.
Operates connected load in the emergency mode for a minimum of 90-minutes.
Provides full lumen output on connected LED board.
Dual 120V/277 voltage or 120V/230 voltage.
300mA constant current source.
Charge rate/power 'ON' LED indicator light and push-to-test switch for mandated code compliance testing.
Long life, maintenance-free, rechargeable Ni-Cd battery.
Internal solid-state transfer switch automatically connects the internal battery to LED board for minimum 90-minute emergency illumination.
Factory installation only.
Can be used in both switched and unswitched fixtures.
Durable painted steel construction in white finish.
Need quantities of 15 or more?
Call us at (800) 521-4045 for possible reduced pricing.