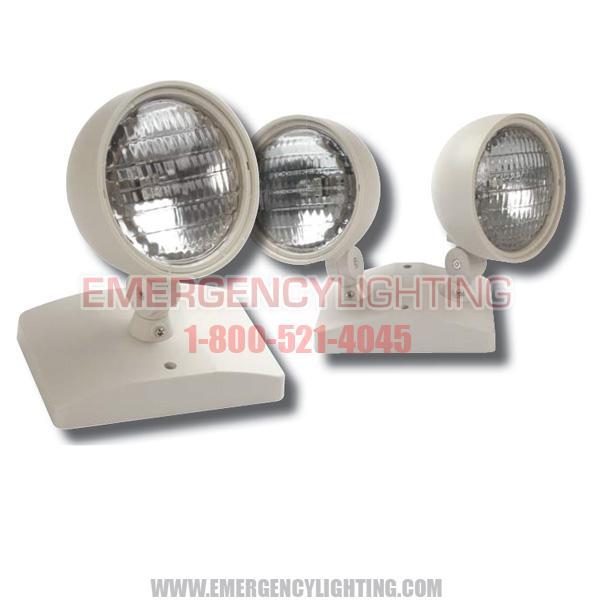 RHR Indoor Round Remote Head

5.00/
1 Customer Review
|
Write a Review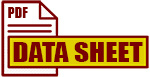 INDOOR ROUND INCANDESCENT REMOTE HEADS
Smooth chrome-plated metallized reflector with plastic lens for optimal light distribution.
Adjustable lamp heads with 6V and 12V wedge base incandescent lamps provide increased center-to-center
spacing.
Powered from low voltage power source with low voltage wiring (not provided).
Universal mounting base plate included with mounting hardware.
Distance of maximum run is determined by system voltage, wire gauge and total maximum wattage on the run.
Suitable for wall or ceiling mount.
Injection-molded, engineering grade, 5VA flame retardant, high-impact resistant, thermoplastic in white or black finish.
NYDXR-50 12V
RMR-16-65 6V
RMR-16-125 12V
R-5HO 6V
R-16-HO 6V
DXR-65/610 6V
LEDCADXR 6V
TFX-2 6V
NYDXR-27 6V
EZXTE-RC 6V
CXTE-RC 6V
DXR-125/1210 12V
CALEDCXTE 6V
Need quantities of 15 or more?
Call us at (800) 521-4045 for possible reduced pricing.