5.00/
1 Customer Review
|
Write a Review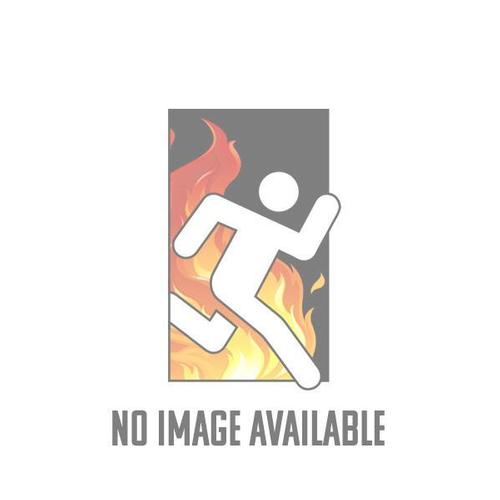 ELB-0612A
See
PRODUCT DESCRIPTION
below
The ELB-0612A may have either been discontinued or may no longer be available.
When you order the ELB-0612A, we may substitute with equivalent or better product.
Scroll down to view
substitute product(s)
below.
Replacement or Equivalent Products
DESCRIPTION

Battery Model: ELB 0612A
MaryM
- Jun 19, 2019 -
Verfied Purchase

Everything's working good so far!