5.00/
1 Customer Review
|
Write a Review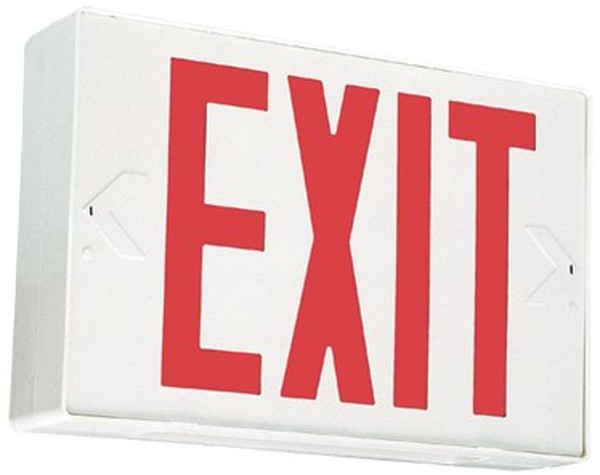 DKURW
See
PRODUCT DESCRIPTION
below
The DKURW may have either been discontinued or may no longer be available.
When you order the DKURW, we may substitute with equivalent or better product.
Scroll down to view
substitute product(s)
below.
Replacement or Equivalent Products
DESCRIPTION
*** DISCONTINUED ***
Hubbell Lighting
Application
Incandescent AC only exit fixture or self-contained emergency exit sign.
Features
High impact thermoplastic housing with steel faceplate.
Tamper resistant screws
Normal operation exit legend illumination provided by two 145V, 15T6 incandescent lamps
Easy to install
Universal single/double face
Universal mount
AC only exit fixture, 120VAC operation: self-contained emergency exit sign
Temperature range: 20°C - 30°C (68°F - 86°F)
For more information, open: