5.00/
1 Customer Review
|
Write a Review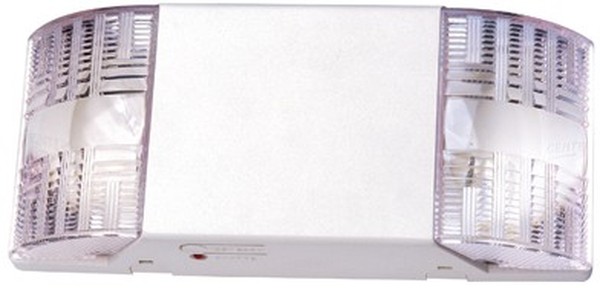 SL1
See
PRODUCT DESCRIPTION
below The SL1 may have either been discontinued or may no longer be available.
When you order the SL1, we may substitute with equivalent or better product.
Scroll down to view
substitute product(s)
below.
Replacement or Equivalent Products
DESCRIPTION
Hubbell Lighting
*** DISCONTINUED ***
Application
The snap-together design of the injection molded housing and many other labor saving features make SlimLite truly "contractor friendly."
Features
Easy to install
Flame-rated, UV-stable thermoplastic housing
6 volt, T-5 incandescent lamps
Acrylic fresnel lens provides a focused beam pattern
Maintenance-free lead-calcium battery
120/277 VAC operation
Low-voltage battery disconnect
Reverse polarity and short circuit protection
Temperature range: 20°C - 30°C (68°F - 86°F)
For more information, open: