5.00/
1 Customer Review
|
Write a Review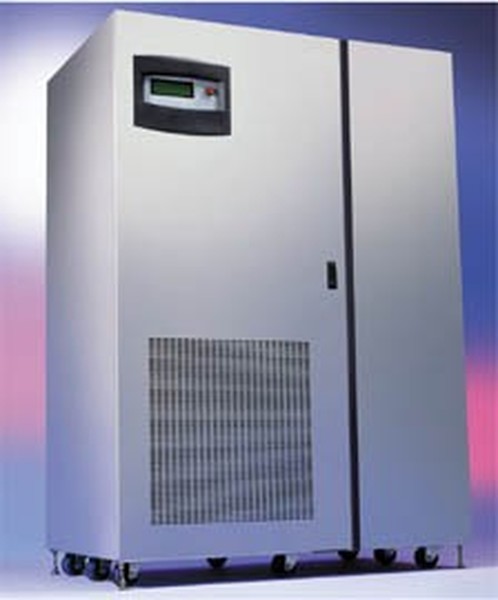 Trident-TRN
See
PRODUCT DESCRIPTION
below The Trident-TRN may have either been discontinued or may no longer be available.
When you order the Trident-TRN, we may substitute with equivalent or better product.
Scroll down to view
substitute product(s)
below.
Replacement or Equivalent Products
DESCRIPTION
Hubbell Lighting
Application
The Trident TRN series is a rugged, reliable emergency power central lighting inverter system with true sinusoidal waveform output and field-proven, critical bus Mean Time Before Failure (MTBF) in excess of one million hours. Precisely controlled system output is suitable for any lighting or critical life safety load up to the full rated output capacity. Three-Phase Applications, 30KVA - 130KVA, 208V and 480V input/output configurations
Features
Designed to meet the critical power needs of a wide variety of applications, the Trident TRN series combines innovation, simplicity and low cost of ownership. The result is a power system that delivers both reliability and a return on investment beyond what has been traditionally offered.

The Trident TRN series incorporates a number of exceptional technical features that make it second to none on the market today:

Double conversion technology protects against a wide range of input power disturbances
Handles deep power line "sags" without transferring to battery power.
Facilitates non-linear and non-balanced loads.
Outstanding 0.95 – 0.96 input power factor at rated load
Outstanding 0.95 – 0.96 input power factor at rated load
Back-lit LCD graphic display
Advanced digital control technology

The Trident TRN system is designed for fast, easy installation and trouble-free operation. All cabinets have casters and leveling feet. Power cables and control wiring harnesses for inter-connecting cabinets are included.

Self-testing/self-diagnostic circuitry continuously monitors system performance and warns of service requirements in the event of a malfunction. A manually operated internal maintenance bypass switch is included as standard equipment.