5.00/
1 Customer Review
|
Write a Review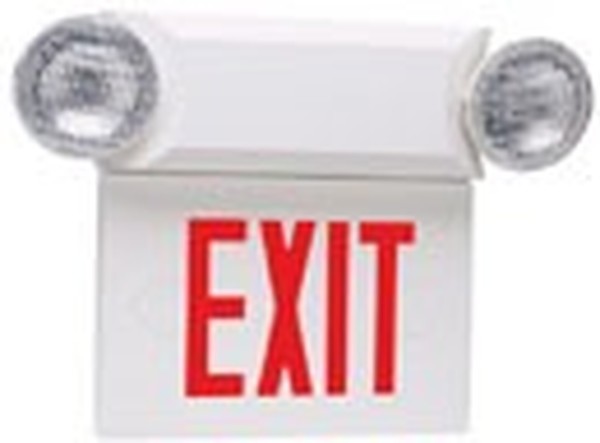 CVT3
See
PRODUCT DESCRIPTION
below
The CVT3 may have either been discontinued or may no longer be available.
When you order the CVT3, we may substitute with equivalent or better product.
Scroll down to view
substitute product(s)
below.
Replacement or Equivalent Products
DESCRIPTION
*** DISCONTINUED ***
Hubbell Lighting
(1) Operates with 24-volt AC or DC fire alarm panels.
(2) -FAP, -FM, and -AF options may not be specified together
.