5.00/
1 Customer Review
|
Write a Review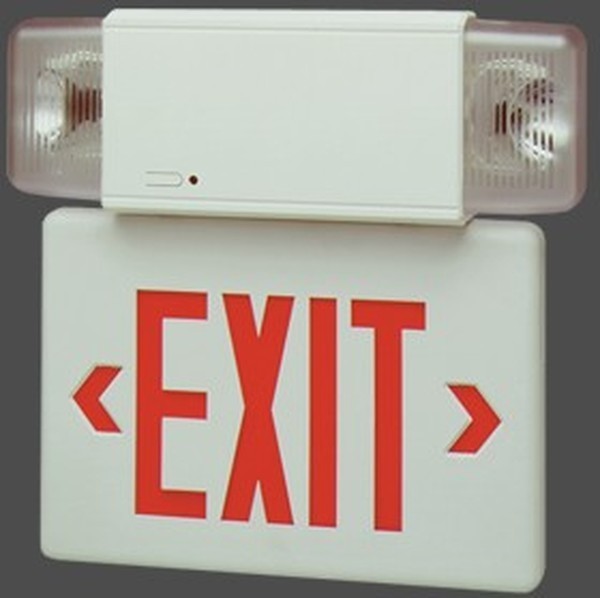 Symmetry 1 Series - Nickel Cadmium Battery
See
PRODUCT DESCRIPTION
below
Starting at $
594.47
Select Options
DESCRIPTION
NOTES:
1) Selected lamp wattage cannot exceed unit output rating. Standard lamp configuration
utilizes t- 5 wedge base 5.4 watt 6 volt lamp.
2) Some option combinations may impact UL listing. Consult factory for specifics.
3) Not available with ACCU-TEST option.
4) LL and LP options are only available
with 18 or 25 watt models.
5) 12L and 18L models are not avaialble with DL option .