5.00/
1 Customer Review
|
Write a Review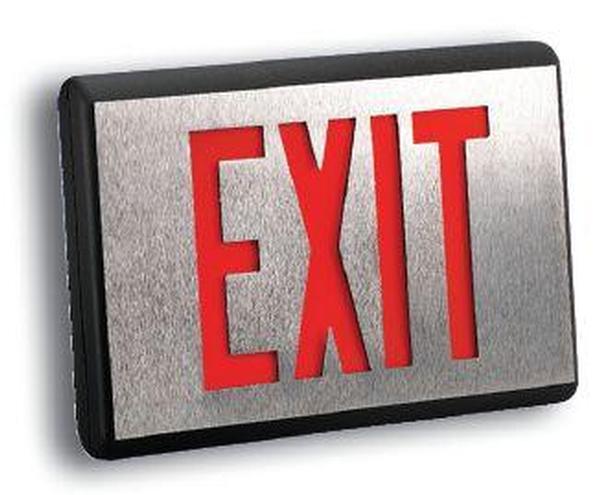 WADX2G8NEXFA
See
PRODUCT DESCRIPTION
below
The WADX2G8NEXFA may have either been discontinued or may no longer be available.
When you order the WADX2G8NEXFA, we may substitute with equivalent or better product.
Scroll down to view
substitute product(s)
below.
Replacement or Equivalent Products
DESCRIPTION
*** DISCONTINUED ***
Option no longer availabe. See base model for options.
WADX2G8NEXFA
For more information, open this spec:
PDF
---
Emergi-Lite Emergency Lighting
IMAGE MAY NOT REFLECT ACTUAL COLOR OF PRODUCT
A unique design that promises bold visual performance, the Prestige DX Series enhances safety while providing an elegant design to complement a variety of interiors.
The Prestige DX Series uses today's best technology to provide a long-lasting, high-performance exit sign
With durable powder-coated die cast construction, a long-life LED light source, and standard self-diagnostic circuitry, the Prestige DX Series has more to offer in an exit sign.
Specifications
• Evaluated to UL 924 standard
• AC only signs are listed for use in damp locations
• Light source: LED, light emitting diodes, red LED's of ALINGAP technology
• Sealed maintenance-free nickel-cadmium batteries
• Universal mounting - wall, end or ceiling mounting
• Long-life, energy-efficient, ALINGAP technology LED light source reduces maintenance and energy costs
• Maintenance-free, long-life sealed nickel cadmium battery
• Normal AC and emergency DC operation - 120 to 347 volts universal AC input; 6 to 48 volts universal DC input