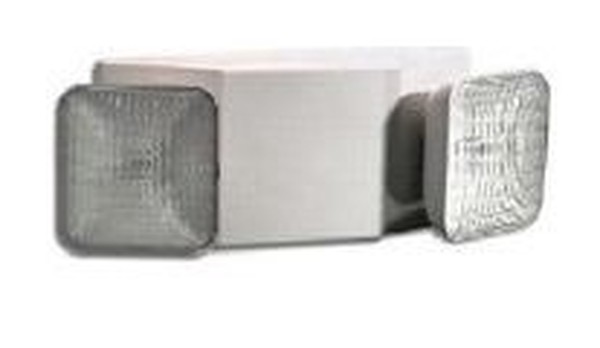 3401P

5.00/
1 Customer Review
|
Write a Review
EMERGENCY LIGHT w/ BATTERY BACKUP
Need quantities of 15 or more?
Call us at (800) 521-4045 for possible reduced pricing.
The 3401P has either been discontinued or may no longer be available.
When you order the 3401P, we will substitute with equivalent or better product.
View
substitute products
.
MountainV
- Nov 28, 2018 -
Verfied Purchase

Your service was amazingly prompt! Thank you for that.
Only surprise was the replacement product had a different mounting arrangement from the original which was installed in 2011. Our crack custodian was able to make it work with some adjustments using power tools.
We are a small church and are pretty self reliant and it was exciting to know we had options for replacement. The internet led us to you.
Thank you
Happy Customers at Mountain Vista Bible Church in Mesa, AZ.