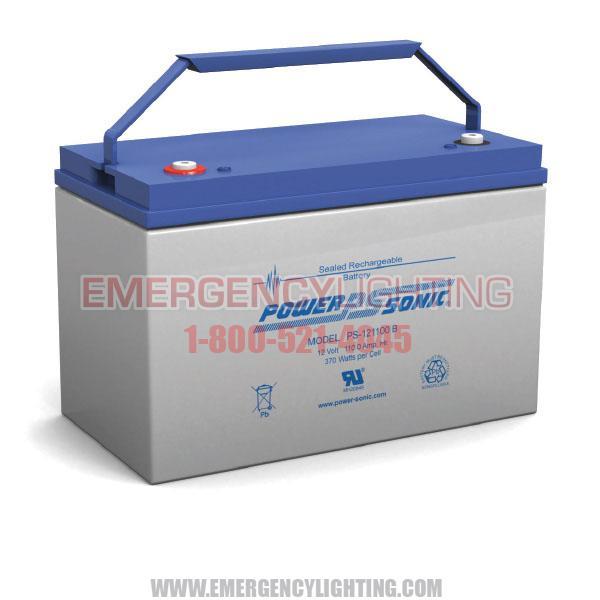 Product Specifications

Nominal Voltage
12 V
Rated Capacity - 20hr
110 Ah
Discharge Current (20hr)
5500 mA
Length
13"
330mm
Width
6.73"
171mm
Height
8.35"
212mm
Ht. Over Terminal
8.33"
220mm
Weight
69.5lbs
31.32kgs
Terminal
T11
PS-121100
Be the First to Review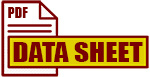 PS-121100, PS-121100S, PS-121100B
---
12V 110Ah POWER-SONIC BATTERY
Absorbent Glass Mat (AGM) technology for superior performance.
Valve regulated, spill proof construction allows safe operation in any position.
Power/volume ratio yielding unrivaled energy density.
Approved for transport by air. D.O.T., I.A.T.A and F.A.A. certified.
U.L. recognized under file number MH 20845.

This item can replace: D5751, DJM12100(H), PS-121100, TPD12-100, UB12110, 12v110ah

Need quantities of 15 or more?
Call us at (800) 521-4045 for possible reduced pricing.