5.00/
1 Customer Review
|
Write a Review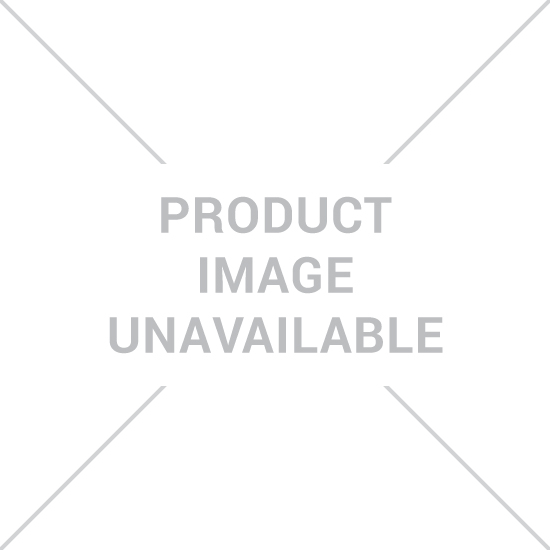 12TSE36-3150LA
See
PRODUCT DESCRIPTION
below
The 12TSE36-3150LA may have either been discontinued or may no longer be available.
When you order the 12TSE36-3150LA, we may substitute with equivalent or better product.
Scroll down to view
substitute product(s)
below.
Replacement or Equivalent Products
DESCRIPTION
12-TSE
*** DISCONTINUED ***
. Wet-cell battery for this unit discontinued.
See
12-TSM Series
for possible replacement.
12TSE36-3150LA
12TSE36 3150LA
12TSE363150LA
12TSE363150LA
For more information, open this spec:
PDF
---
Emergi-Lite Emergency Lighting
For unobtrusive use in T-Bar ceilings, the TS Series is designed for architectural unity. The off-white, fully recessed housing harmonizes with ceiling designs.
Specifications
• Constructed of 20-gauge steel housing with off-white baked enamel finish
• A removeable cover on the back box for easy installation and full access to the battery and charger
• The TS Series has provisions for mounting up to three heads on cabinet
• Long-life, maintenance-free lead acid battery
• Sealed dust-proof transfer relay, test switch and LED indicator lights