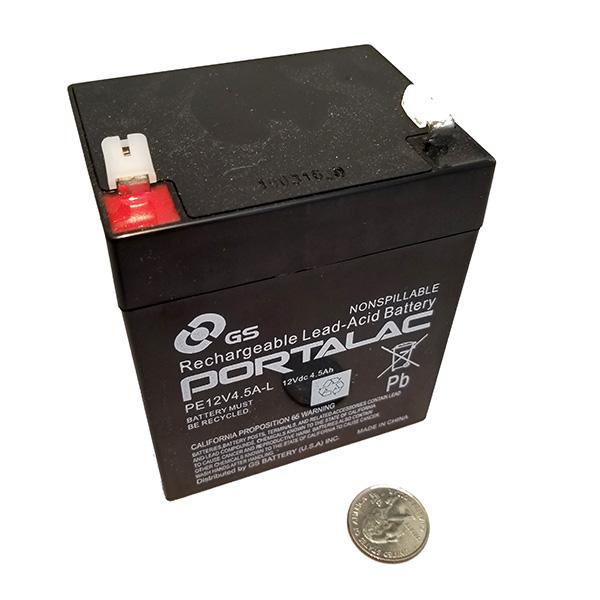 Product Specifications

Nominal Voltage
12 V
Rated Capacity - 20hr
4.5 Ah
Weight
0lbs
kgs
Terminal
F1
PE12V4.5A-L GS Battery

5.00/
1 Customer Review
|
Write a Review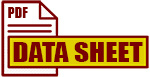 12v 4.5ah Genuine Portalac Sealed Rechargeable Battery
See the
PS-1250 Battery
for possible replacement. The capacity is the same, but the physical dimensions are different.
For alarm systems and more

The PE12V4.5A-L GS Battery has either been discontinued or may no longer be available.
When you order the PE12V4.5A-L GS Battery, we may substitute with equivalent or better product.
Scroll down to view
substitute product(s)
below.