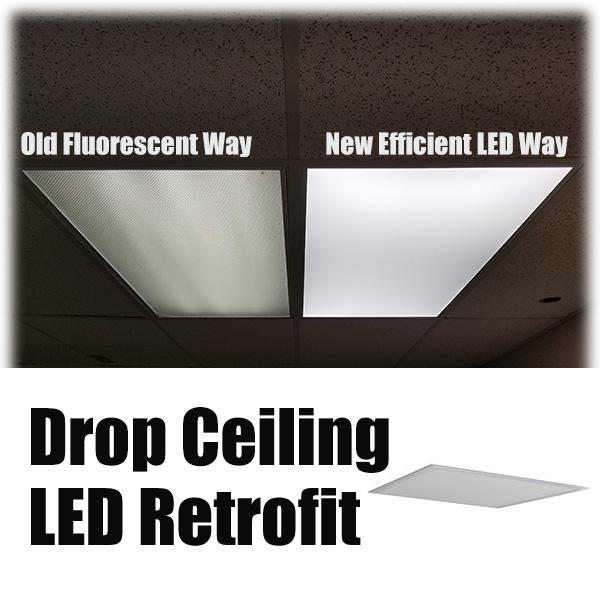 2x4-50W Flat LED Panel Light

5.00/
2 Customer Reviews
|
Write a Review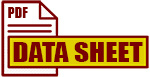 Ultra-thin, edge-lit LED panel (LEDPNL) series is designed to deliver general ambient lighting in a variety of indoor settings, including schools, offices, hospitals and stores, and is the perfect choice for both new construction and retrofits. This high-efficacy luminaire provides long-life and uniform illumination, as well as standard 0-10 vdc dimming capability. These LED panel lights fit perfectly into a 2'x4' drop ceiling grid.
Available in 3000k (warm white), 4000k (neutral white) and 5000k (cool white) color temperatures.*

Long-life LEDs provide 63,000 hours of operation with at least 70% of initial lumen output (L70).**

LEDPNL2x4-50W Provides 4,652 luminaire lumens (99 lumens per watt, LPW) at both 3000k & 4000k, and 5,062 luminaire lumens (108 LPW) at 5000k.*

LEDPNL2x4-70W provides 6,645 luminaire lumens (98 LPW) at 4000k, and 7,325 luminaire lumens (108 LPW) at 5000k.*

Uniform illumination with no visible LED pixilation.

Universal 120-277 AC voltage (50-60Hz) is standard.

0-10vdc dimming capability is standard.

Power factor > 0.90.

Total harmonic distortion < 20%.

Color rendering index > 80.

Aluminum housing.

PMMA (polymethyl methacrylate) acrylic lens with light guide panels for optimal light distribution and efficiency.

Suitable for ambient temperatures from -25°C to 45°C (-13°F to 113°F).

Easy installation in new construction or retrofit.

Standard mounting options include recessed mounting in grid ceilings, or suspended mounting using attached hanging brackets. Optional surface mounting requires a surface mounting kit (option SMK). 5000k (cool white) color temperature.
* Contact factory for other color temperatures and lumen packages.
** L70 hours are IES TM-21-11 calculated hours.
Need quantities of 15 or more?
Call us at (800) 521-4045 for possible reduced pricing.
2x4-50W Flat LED Panel Light Reviews - Write a Review
DavidH
- Aug 16, 2018 -
Verfied Purchase

These LED light panels are awesome! It is extremely easy to replace the old fluoresent tube light boxes. Fits perfectly in the space of a 2'x4' drop ceiling tile. Just need to connect a few wires and it ready to give you a much more pleasant light to work under.
Hobz2k
- Sep 18, 2018 -
Verfied Purchase

These things are great. They give off great flicker free flat natural looking light in my office. Would highly recommend replacing old flourencent lighting troffers. Very easy to replace and wire in new unit.