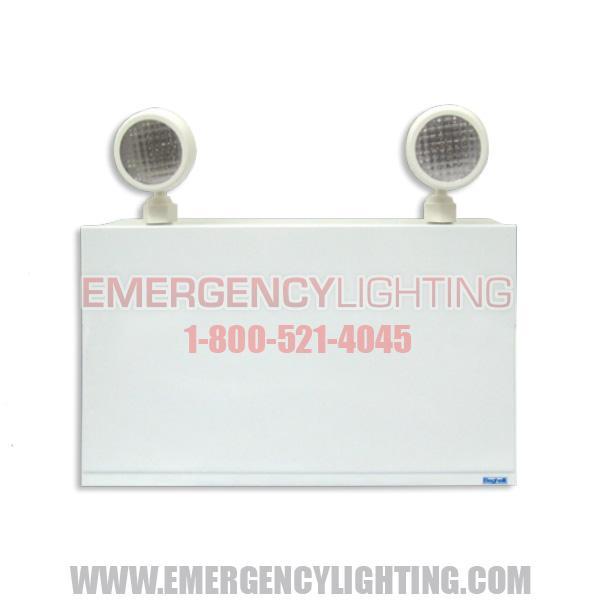 HWE 12 360-2LR-9W
Be the First to Review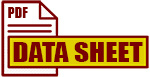 The HWE is constructed with a 20 gauge steel cabinet. Terminal connectors allow for larger gauge wires to be connected for remote loads. White finish is standard (other colors optional). Emergency lighting heads are molded from high impact thermoplastic in a matching color; PAR36 (LR) style heads are standard. PAR18 (SR) style heads are optional. MR16 (BTMR) are also offered. Universal mounting pattern and key hole slots are stamped on the back and conduit knockouts on the sides of each unit.

Replacement Parts are available for this unit.
Please call 1-800-521-4045 to discuss parts replacement.
Need quantities of 15 or more?
Call us at (800) 521-4045 for possible reduced pricing.