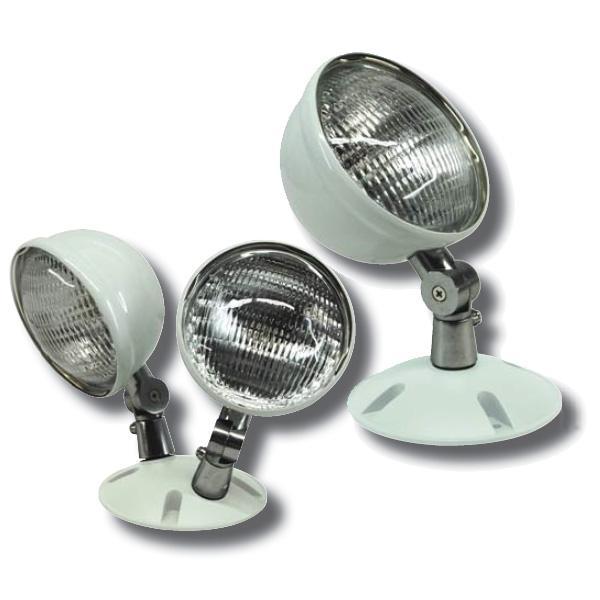 SRH LED Remote Head

5.00/
1 Customer Review
|
Write a Review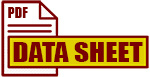 INDOOR STEEL LED REMOTE HEAD
ILLUMINATION
Long lasting, efficient, ultra bright white

LED lamp heads

.
High performance chrome-plated metallized reflector and glass lens for optimal light distribution.
Adjustable 6V 5.3W lamp heads increases center-to-center spacing.
Powered from low voltage power source with low voltage wiring (not provided).

For use with 6V batteries
Universal mounting base mounts to single-gang switch box.
Distance of maximum run is determined by system voltage, wire gauge and total maximum wattage on the run.

Suitable for wall or ceiling mount

.
Durable 20-gauge steel in

white or black finish.
CALEDCXTEU
LEDCADXR
RMR-16-85
R-5HO
R-16-HO
DXR-65/610
TFX-2
NYDXR-27
CXTEU-RC
SKUs in this series: SRHLED1-6V, SRHLED1B-6V, SRHLED2-6V, SRHLED2B-6V
Need quantities of 15 or more?
Call us at (800) 521-4045 for possible reduced pricing.