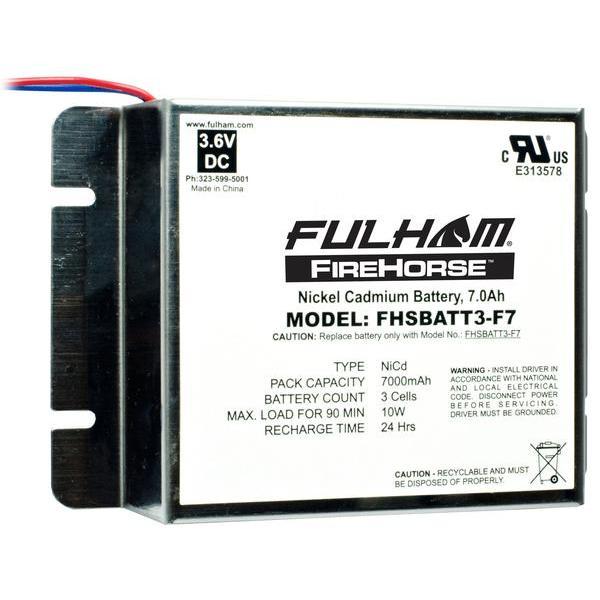 FHSBATT3-F7 HotSpot1 Battery
Be the First to Review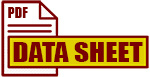 HotSpot1 modular systems add LED emergency lighting capability to existing luminaires. A complete system consists of an emergency driver, emergency module, and emergency battery pack. The HotSpot1 system operates independently of the luminaire's light source, ensuring compatibility with many types of luminaires.
The FHSBATT3-F7 HotSpot1 Battery has either been discontinued or may no longer be available.
When you order the FHSBATT3-F7 HotSpot1 Battery, we will substitute with equivalent or better product.
View
substitute products
.