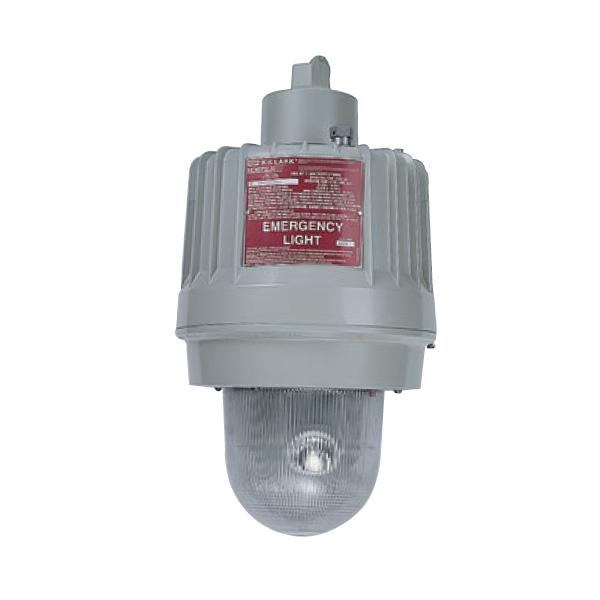 EBB Series
Be the First to Review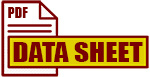 Application
The EBB Series is a self-contained hazardous location emergency light which is designed for environments known to have high concentrations of gas, explosive vapors and dust. The EBB is intended for use in oil and gas refining, chemical production and storage, grain processing and paint manufacture. The EBB provides emergency illumination for 90 minutes in the event of power outage.
Listings
Class 1, Div. I & II, Groups C, D
Class 1, Zones I & II, Groups IIB, IIA
Class II, Div. I & II, Groups E, F, G
Class III, Div. I & II
NEMA 7CD, 9EFG
UL924 emergency
UL844 Hazardous
Construction
EBB Series housing is made of copper-free(less than 0.4%) aluminum with a baked on electro-statically applied polyester epoxy for maximum corrosion resistance. The housing contains four lead acid batteries which deliver 60 watts to power 3-20 watt adjustable MR-16 halogen lamps for 90 minutes in the event of power outage. Includes remote test station for ease of testing. Glass globe is pre-stressed heat and impact resistant glass. Includes red AC power on indicator.
Installation
EBB can be ordered for pendant, wall or ceiling mount. Electrical connections are made to an integral female connection block in the mounting cap. The electrical connection is made to the lamp-head by
a terminal block which allows easy disconnect for servicing.
Illumination
EBB uses 3 each 12VDC, 20 watt MR-16 halogen lamps positioned inside the glass globe. The lamps are independently adjustable.
Compliances
UL924 Emergency Listed
UL844 Hazardous Location Listed
Need quantities of 15 or more?
Call us at (800) 521-4045 for possible reduced pricing.