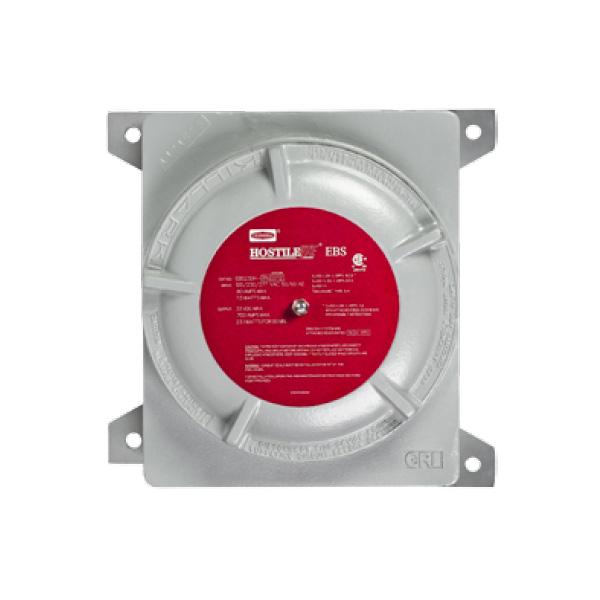 12XPB Series
Be the First to Review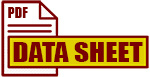 Application
The 12XPB Series is a self-contained hazardous location emergency lighting system which is designed for environments known to have high concentrations of gas, explosive vapors and dust. The 12XPB is intended for use in oil and gas refining, chemical production and storage, grain processing and paint manufacture. The 12XPB provides emergency illumination for a minimum of 90 minutes in the event of power outage. Power is only supplied to the external lamps when AC power is lost. The 12XPB can be applied in the following environments:
Class I, Div. 1 & 2, Groups C, D
Class I, Zones 1 & 2, Groups IIB, IIA
Class II, Div. 1 & 2, Groups E, F, G
Class III, Div. 1 & 2
The XPB Series housing is made of copper-free(less than 0.4%) aluminum with a baked on electro-statically applied epoxy for maximum corrosion resistance. The housing contains lead acid batteries which deliver 75 watts to power external 12VDC, 18 or 28 watt incandescent lamps for 90 minutes in the event of power outage. The enclosure, lamp-heads and test station utilize ¾" connection. There are 7 each -3/4" threaded holes in the enclosure.

Provided with 2 mounting holes at each corner for attachment to a wall or other suitable surface. The housing contains 7 each ¾" drilled and tapped holes for threaded conduit. Quick access to internal wiring and circuitry through a threaded cover with supplied gasket. The 12XPB assembly includes a remote test station(push-to-test and AC indicator) along with seal fitting, ¾" pipe nipple and sealing compound. The lighting fixtures(ordered separately) can be pendant, wall or ceiling mount.

Electronics
Voltage input through a heavy duty transformer at 120 or 277VAC operation. Fully automatic solid-state charger which includes low voltage disconnect to prevent deep discharge of the battery. Includes six maintenance-free lead acid batteries to provide 12VDC output to power up to 75 watts of load for 90 minutes. An AC-on indicator and push-to-test station(sold separately) provides momentary testing of the system.
Operating Temperature
20°C to 30°C (68°F to 86°F)
Warranty
Full 3 year warranty
Compliances
UL924 Emergency Listed
UL844 Hazardous Location Listed
Power Consumption
120VAC- 15 Watts
Need quantities of 15 or more?
Call us at (800) 521-4045 for possible reduced pricing.