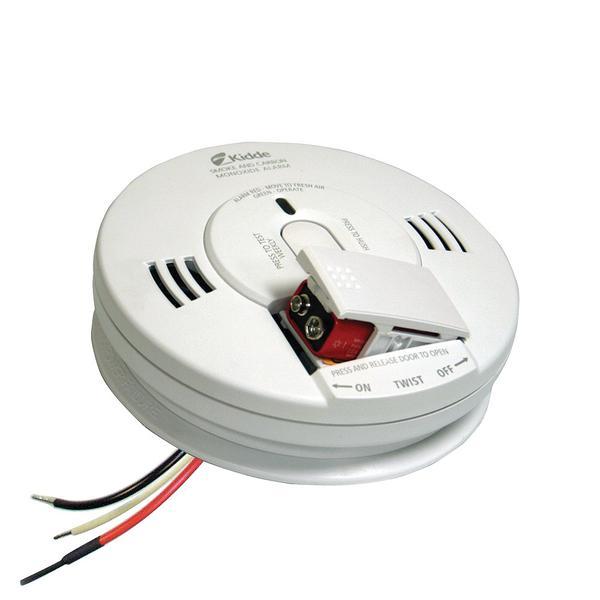 KN-COPE-I

5.00/
1 Customer Review
|
Write a Review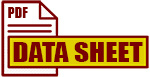 Item 21007624
Front-loading alarm offers protection against two hazards—fire and carbon monoxide—in one unit. When activated, it emits a beeping tone, followed by a voice warning that clearly announces "Fire! Fire!" or "Warning! Carbon Monoxide!" The uniquely designed front-loading battery compartment also makes battery replacement quick and easy and ensures proper installation. Manufactured with photoelectric sensors for detecting slow, smoldering fires, this alarm also includes the world's most accurate CO sensing technology. Seven-year warranty.
Model Number: KN-COPE-I
UOM:EA
Techinical Data

Power Source: 120 VAC w/ 9V battery backup (battery included)
Sensors: Smoke (photoelectric), CO (electrochemical)
Audio Alarm: 85 dB at 10 ft
Wiring: Quick-connect plug w/ 8" pigtails Size: 5 13/16" x 1 7/8"
Weight: 1 lb Interconnects: Up to 24 Kidde devices (18 initializing)
Warranty: 7-year limited
Need quantities of 15 or more?
Call us at (800) 521-4045 for possible reduced pricing.