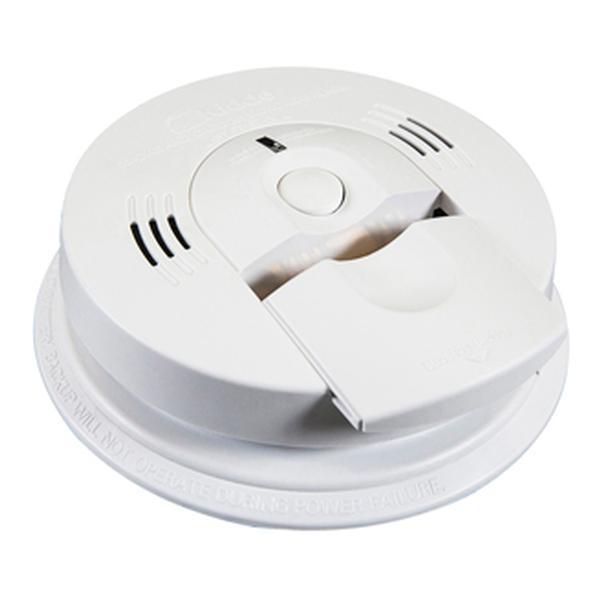 KN-COSM-XTR-B CO/Fire/Smoke Alarm
Be the First to Review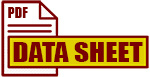 Combining the detection capabilities of an ionization smoke sensor with that of an electrochemical sensor, this alarm offers a fast response to fast-flaming fires as well as carbon monoxide. It also adjusts its smoke sensitivity to better discriminate between a real hazard and a false one and features a front-load battery tray. And it comes with a voice warning that clearly states the present danger—smoke or carbon monoxide—announcing "Fire! Fire!" or "Warning! Carbon Monoxide!". Ten-year warranty.
Need quantities of 15 or more?
Call us at (800) 521-4045 for possible reduced pricing.