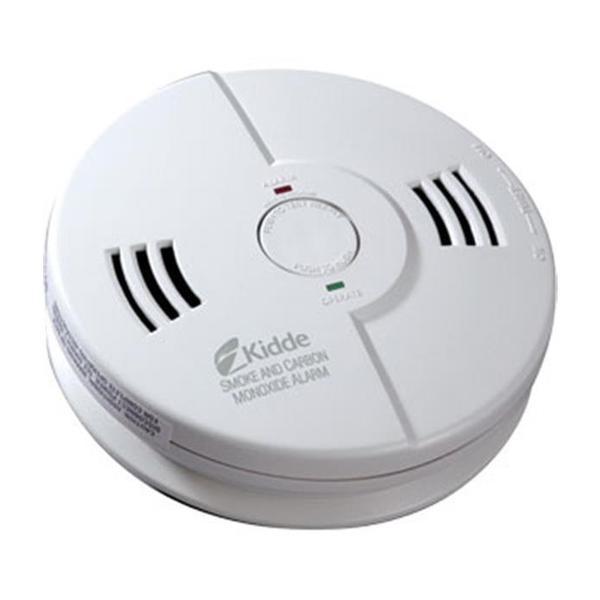 900-0076 Smoke/CO Combo

5.00/
1 Customer Review
|
Write a Review
Technologically advanced with a voice warning system that announces "Fire, Carbon Monoxide, Low Battery, or Smart Hush™ activation."
NOTE: Sold to Qualifying Legislation States & Cities Only.
Features
Easy to install
For fast-flaming fire detection

6/Pkg

Model Number: 900-0076
UOM: PK
Properties:

All orders must ship to legislation states & cities to qualify for special pricing
All alarms priced by the each must be ordered in quantities of six
Standard Terms & Conditions apply

Qualifying States:

Alaska, California, Colorado, Connecticut, Florida, Georgia, Idaho, Illinois, Iowa, Kentucky, Louisiana, Maine, Massachusetts, Maryland, Michigan, Minnesota, Montana, New Hampshire, New Mexico, New York, New Jersey, North Carolina, North Dakota, Oklahoma, Oregon, Pennsylvania, Rhode Island, South Carolina, Tennessee, Utah, Vermont, Virginia, Washington, West Virginia, Wisconsin

Qualifying Cities: St. Louis County, MO
Need quantities of 15 or more?
Call us at (800) 521-4045 for possible reduced pricing.