5.00/
1 Customer Review
|
Write a Review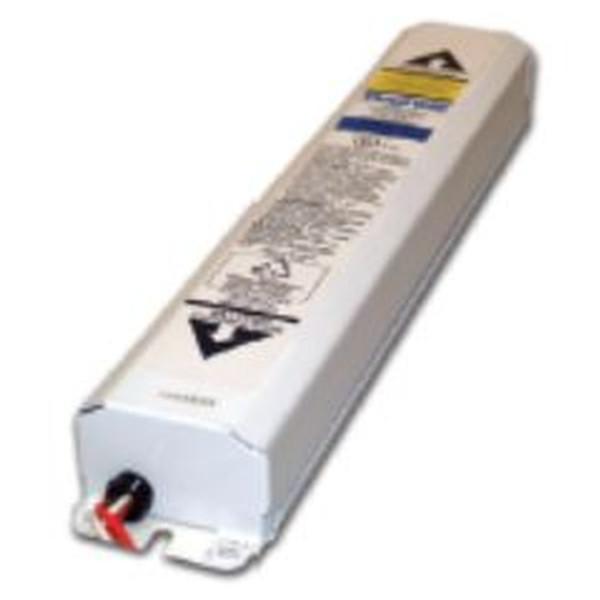 DESCRIPTION
The LUCE series of emergency ballasts are designed to provide emergency illumination capability to existing or new fluorescent fixtures. LUCE series products consist of an internal nickel cadmium battery, charger and electronic circuit.
A durable steel housing contains all components of the LUCE series. The LUCE series is available from 500 - 3000 lumens. The LUCE series is available for indoor, cold temperature, and damp location installations.
The LUCE series is suitable for new build and retrofit installations. Indoor, cold temperature and damp location models are available to be configured for installation on normally inflammable surfaces.
| | | |
| --- | --- | --- |
| LUCE-11B | 426100020 | 1100 lumens, (1 or 2) 13W 4-pin CF, 18W-26W quad 4-pin CF, (1) 32W-57W quad 4-pin CF |
| LUCE-11A | 426100019 | 1100 lumens, (1 or 2) 13W 4-pin CF, 18W-26W quad 4-pin CF, (1) 32W-57W quad 4-pin CF, dual 1/2" flex |
| LUCE-11A-AT | 426100101 | 1100 lumens, (1) 10W-57W 4-pin rapid start CF, dual 1/2" flex, autotest |