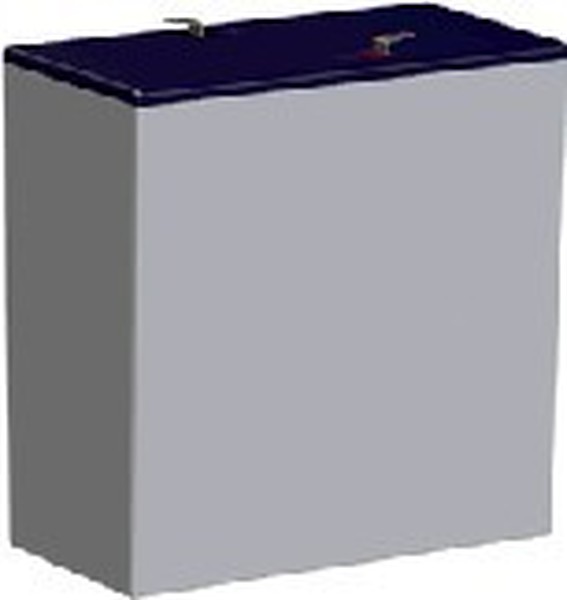 100-001-050 or 100001050 or 100-1-50
$55.00
Weight: 13 lbs
SKU: 1242:702
Additional Product Information
Dimensions:
6.25" Length
3.35" Width
6.50" Height
Approx. weight 13 lbs
Features:
Absorbent Glass Mat (AGM) technology for superior performance.
Valve regulated, spill proof construction allows safe operation in any position.
Power/volume ratio yielding unrivaled energy density.
Rugged impact resistant ABS case and cover (UL94-HB).
Approved for transport by air. D.O.T., I.A.T.A., F.A.A. and C.A.B. certified.
U.L. recognized under file number MH 20845.
Money Back Guaranteed for 30 days!
Approx Weight: 13.00 lb. / Each
Dimensions (LxWxH): 6.25 x 3.35 x 6.50 in.