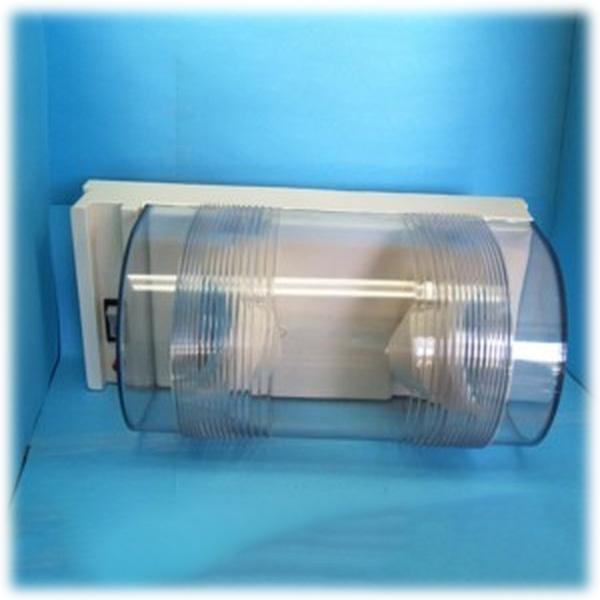 Provider Series Emergency Light
Be the First to Review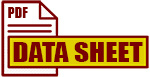 The Provider Series is the new look in emergency lighting design. Its sleek low profile thermoplastic body and transparent polycarbonate lamp shield combine to make a contemporary style that's just right for today's aesthetic demands. Finished in off white, the provider will compliment a variety of interiors in stores, offices, theaters, restaurants and shopping malls. Provider is versatile too, its body, measuring only 11" X 5" can be mounted in any orientation on wall or ceiling.
UL Listed for use in
Damp Locations
Need quantities of 15 or more?
Call us at (800) 521-4045 for possible reduced pricing.