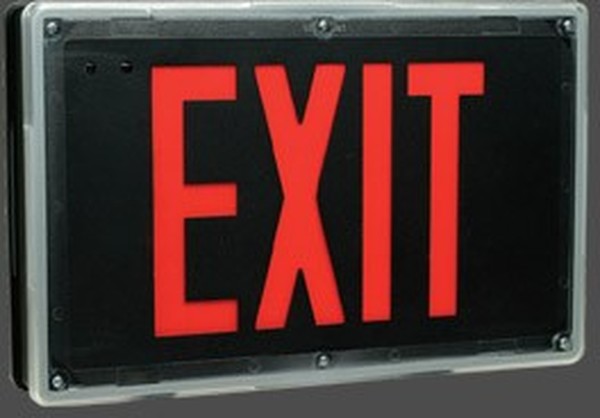 WET LOK Exit Sign

5.00/
1 Customer Review
|
Write a Review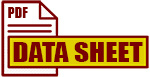 *** LIGHTGUARD PRODUCTS ARE DISCONTINUED *** See replacement below, or use the navigation links above to find another product, or browse the Philips Chloride line of Exit Signs and Emergency Lights to find a similar product.

1) Some options may impact UL listing. Consult factory for specifics.

2) Must specify "PM" option for compatibility with pendant kit.

3) Artwork setup charge reflects cost of single face, one color setup. Consult us for multiple setup charge.