Emergency Lighting for Schools and Universities
Get every light and emergency light you need for your school, university or academic building.
According to the National Fire Protection Association, 5,690 fires occur annually at educational institutions. Evacuating students of a wide range of ages can have its challenges, and proper safety procedures are absolutely critical.
Safety Recommendations for Schools and Educational Institutions
Regular fire drills and severe weather drills

Proper Exit Signs and "Nearest Exit" Plans with Maps

Emergency Lighting in hallways in case the power goes out

Smoke detection and Carbon Monoxide Detection, tested regularly

Sprinkler Systems and Fire Extinguishers in place

Fire Doors separating stairwells from each floor

Training sessions with Faculty and Staff about emergency procedures

Clear Staff Responsibilities in emergency situations, including floor leaders, etc.

Fire Safety and Emergency Situation Education in the classrooms, which can include visits from Emergency Personnel and/or Field Trips to local Fire or Police Departments

Preventing fires and damage to property begins with vigilance around the exterior of the school and strong security measures inside and out. For additional safety tips in schools, see this checklist. Contact us for assistance in choosing the emergency signs and lights your school needs.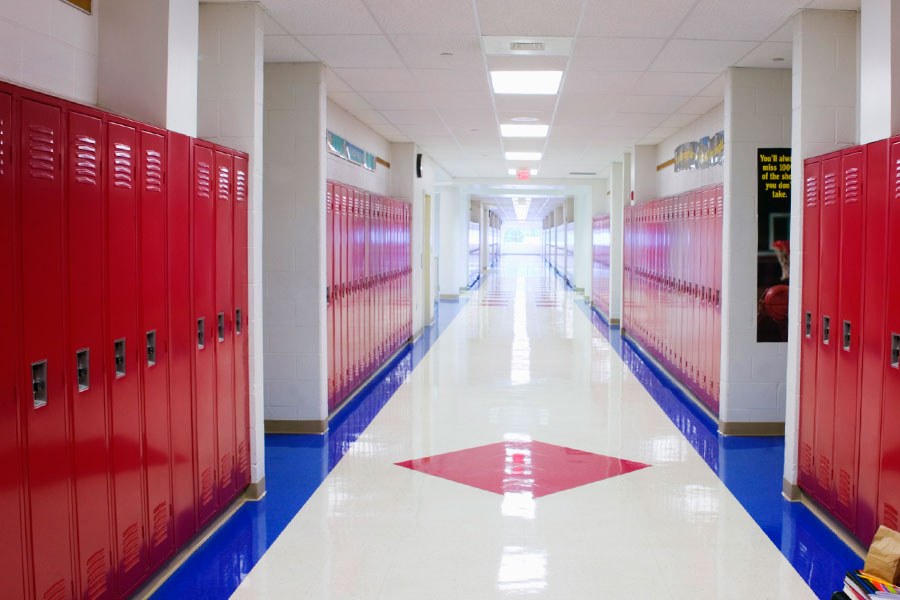 Applications