Emergency Lighting for Apartment Buildings
Emergency Lighting has what you need for exit signs and emergency lights in the apartment building you maintain. Our experienced staff can help you navigate the safety codes outlined by the National Fire Protection Association (NFPA) to make sure your residents are safe.
One of the important areas covered by the Code is emergency lighting, which is an essential element in aiding emergency exit from an occupied apartment building. If the power fails or there is a fire or emergency, quick building evacuation is dependent on proper emergency lighting and exit signs.
Emergency lighting equipment must be used in new and existing apartment buildings where:
There are 12 or more dwelling units
Building more than 3 stories in height – unless every dwelling unit has a direct exit to the outside of the building (at grade level)
Consider these safety elements at work in apartment buildings, and contact us right away for assistance.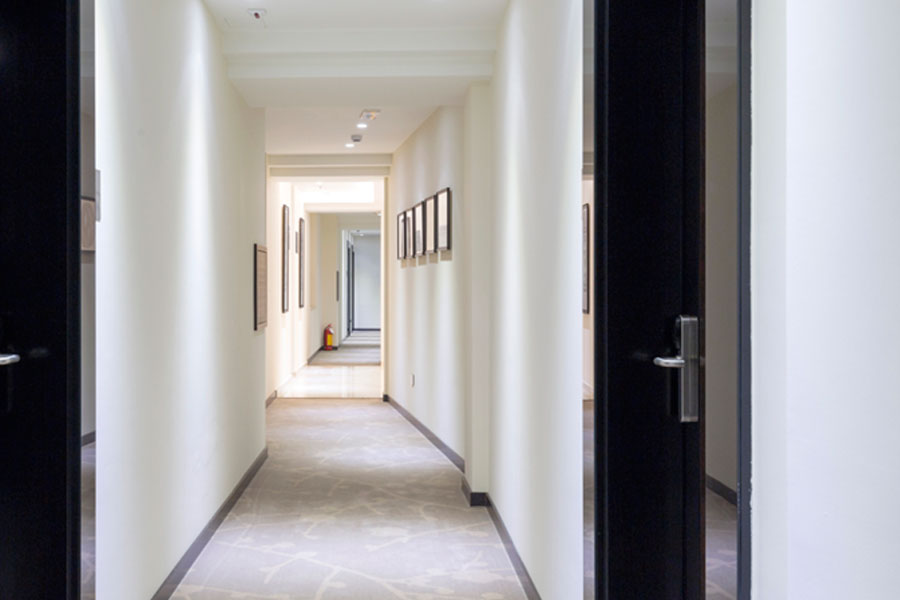 Applications