Emergency Lighting for Commercial Buildings
Emergency Lighting can fulfill all your emergency and exit lighting needs for your commercial, retail, industrial, or office building.
For retail locations and commercial offices, emergency procedures need to protect not only your employees and products, but your customers who may be on-site.
For the safety of people and property, please take stock of these fire and emergency considerations for your commercial space:
A Fire Risk Assessment, usually offered in conjunction with your insurance company, will help identify risks in your commercial setting, help you remedy those risks, and generate an evacuation plan.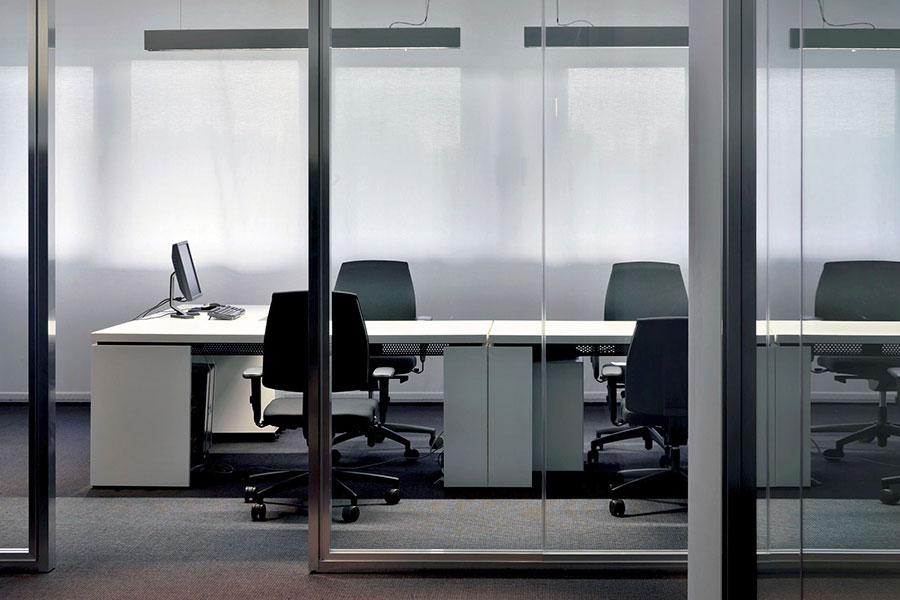 Applications